Her Honour Judge Alison Hampton
Alison was educated in
Sheffield
and later was an undergraduate at Leicester University.
24 OCT 2013
The judiciary has produced and published a guide to appearing in civil cases without legal representation. The Handbook for Litigants in Person (LiPs) has been written and edited by:
His Honour Judge Edward Bailey (Editor-in-Chief)

His Honour Judge Neil Bidder QC

His Honour Judge Peter Bowers

His Honour Judge David Hodge QC

His Honour Judge Peter Hughes QC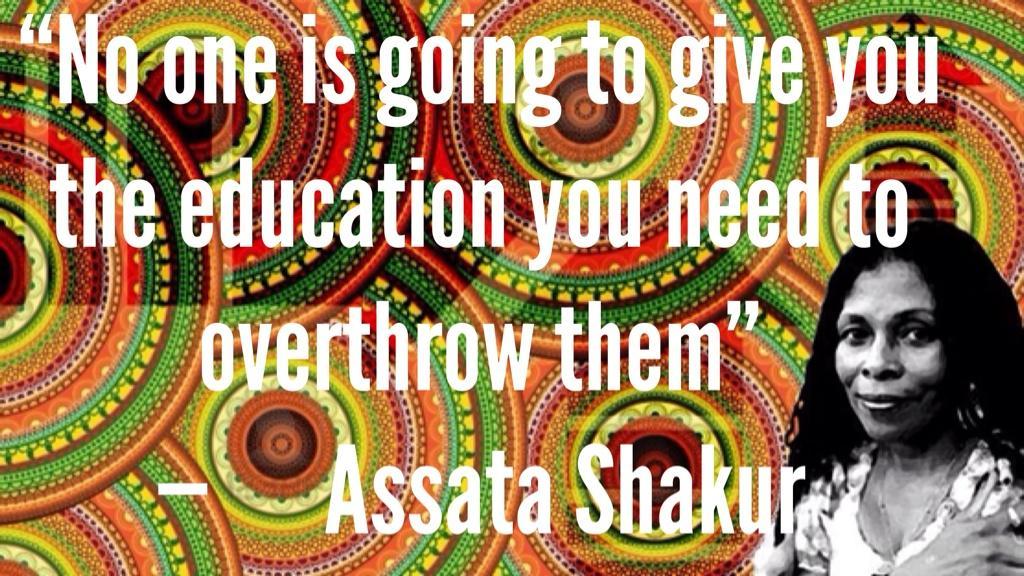 I am the woman dressed in black. I was educated at Middlesex University.
Looking back, Dean Jarvis was probably the person who was smashing my windows. Yes, the same person who was photographing the damage for me, is indeed the smasher! I did once ask a solicitor what if it was Dean smashing my windows all along?
The solicitor did not say 'no', their mouth just hung wide open.
Mr Dean Jarvis
Date of birth 7th June 1969
Current Address
87 Raeburn Road
Northampton NN2 7EP

Dean Jarvis has rented out his property to his best mate. I stayed put even though many attempts were made by Dean and his friends to make me runaway, I do not. I had done nothing wrong. Dean left his property, after a considerable time waging a campaign of hate to get me out after my attempted murder.



Christine Wright is the white haired woman. Some time later the police come to arrest me, for taking this photo. The police do threaten to smash my door in if I do not let them in. They inform me of my arrest by shouting up at me as I stand by my window, not telling me what the issue is. I guess they were just following orders. Christine Wright is another person in my home at the night of my attempted murder, she is the woman who waited in my garden. Took me months of investigations to workout her role in my attempted assassination. That is the same woman that came up to me and said, Nikki told her that I let my child run up and down the street naked. I was taken aback, the woman knew my child and would have known, that was not true, just by looking at my child. Sharman on the other hand..... Yet, Christine Wright tells me that I let my child run up and down the street naked. Oh well must be a black thing, they hate us Moors.
Inbred is not a swear word.